【 APLF 】Starvincci - Winner of BOAA 最佳展位設計獎
The winners of the Best of APLF Awards (BOAA) 2019 were announced during BOAA & Design-A-Bag Awards and Cocktail Party in the evening of 14 March 2019 during APLF fairs.
There were a total of 15 winners with 5 Fashion Access exhibits and 10 APLF Leather & Materials exhibits. Read on to find out about the well-deserved award winners in design excellence for finished products.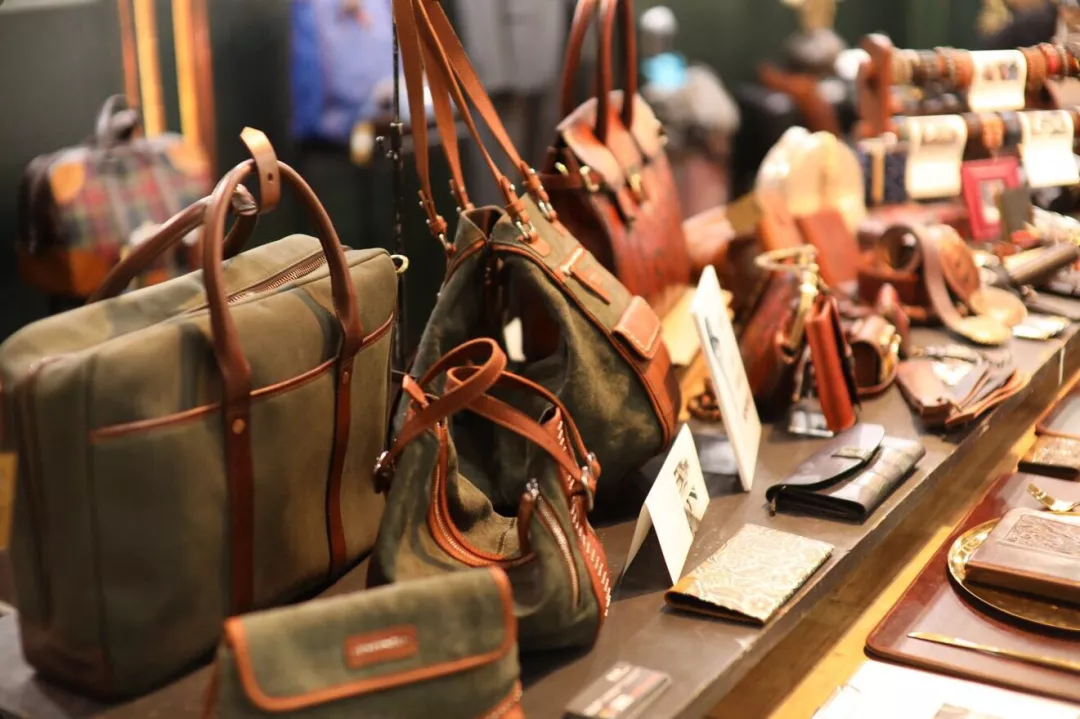 Lady handbag collection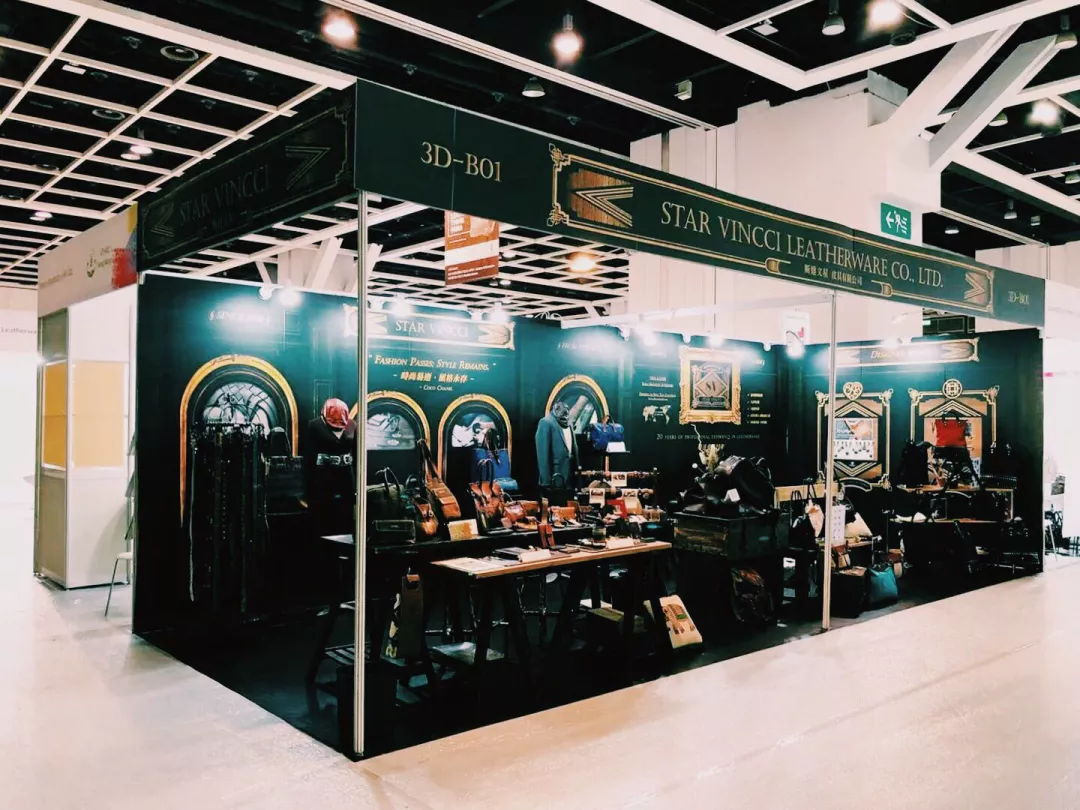 Booth view

Best Stand Design
最佳展位設計獎
Company: Star Vincci Leatherware Co Ltd
公司:東莞斯達文星皮具有限公司
Country: China
國家:中國
Description: Star Vincci has consistently given us beautiful stands through the years and the award is to acknowledge the effort they al-ways put to marketing their products and company.
得獎內容:斯達文星多年來持續地為APLF帶來美麗有質感的展位設計,這個獎項的頒發是為了肯定斯達文星在公司經營和產品設計上的努力和付出。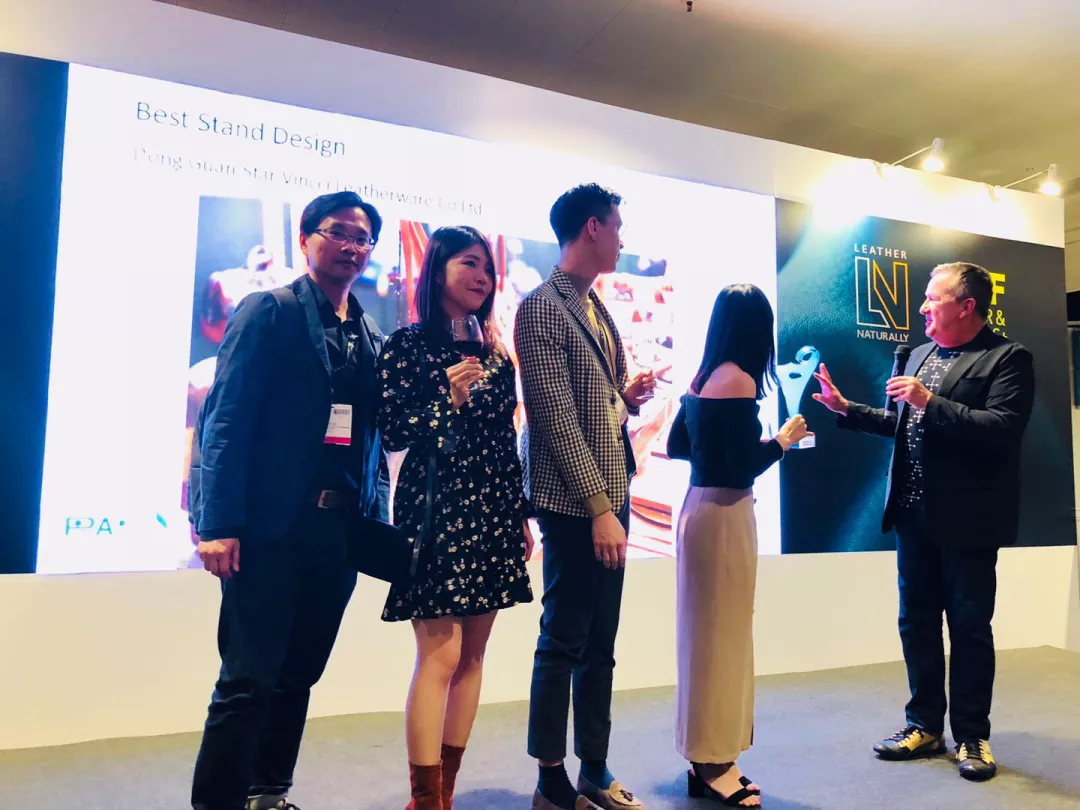 Award time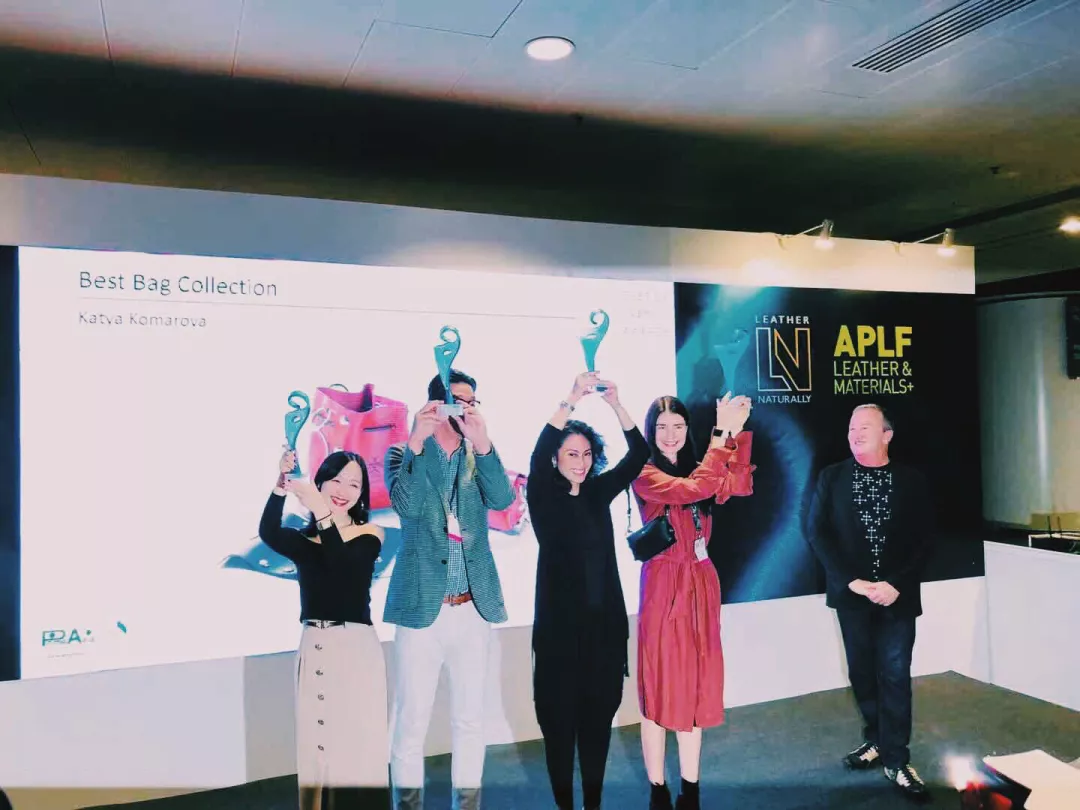 Award time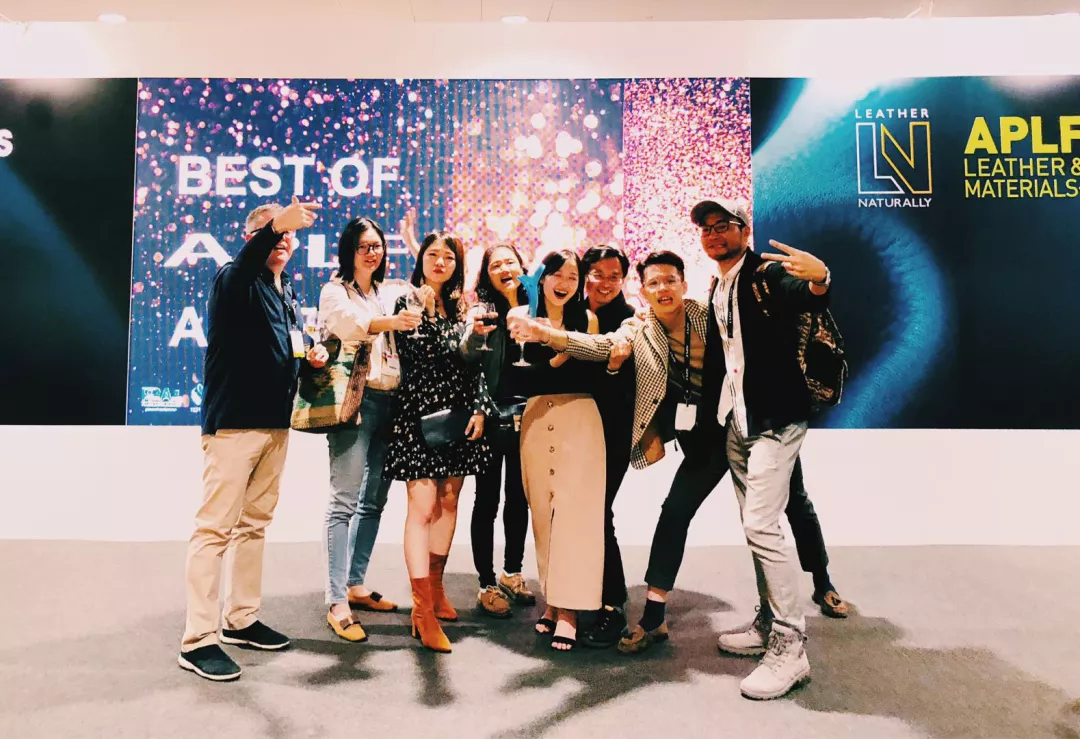 Award time
Men's collection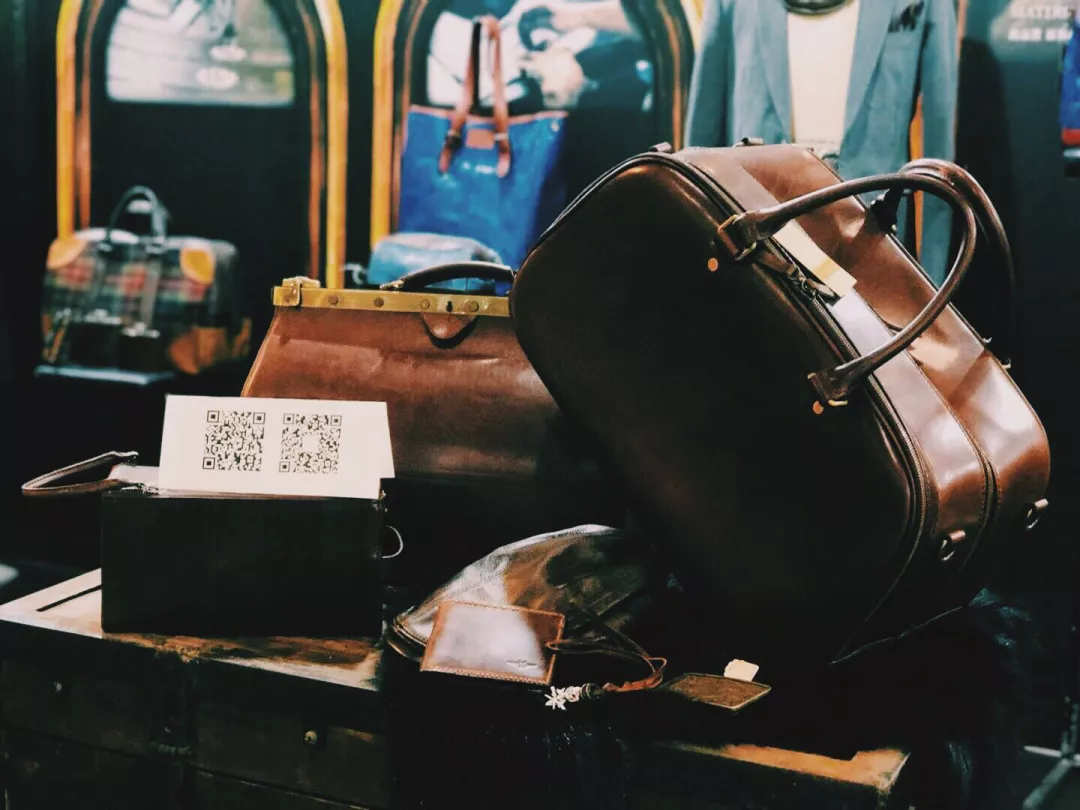 Italy Veg leather collection
Small leatherware collection
Leather bracelet collection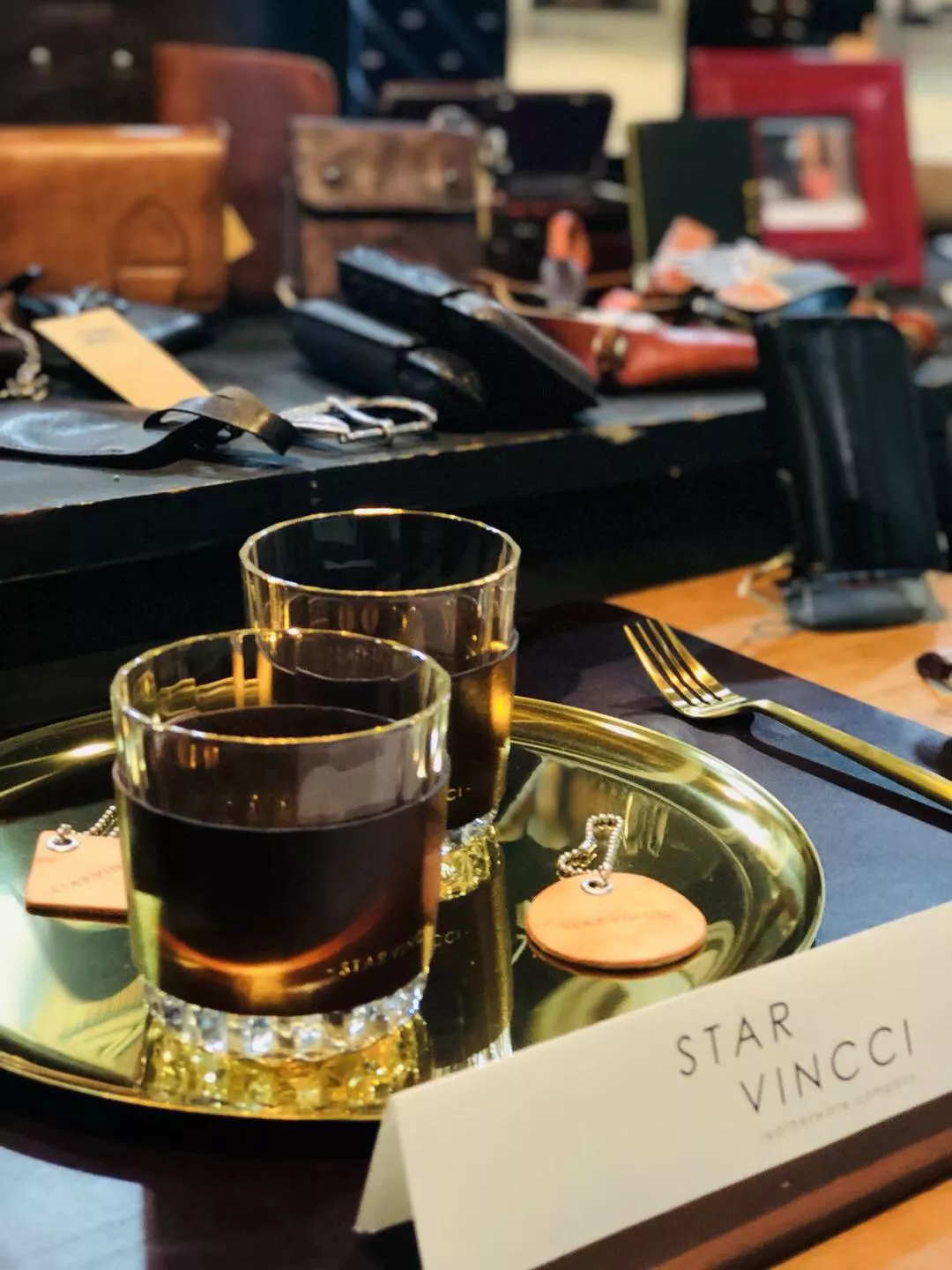 Lifeware collection
Laser collection < Love Emily >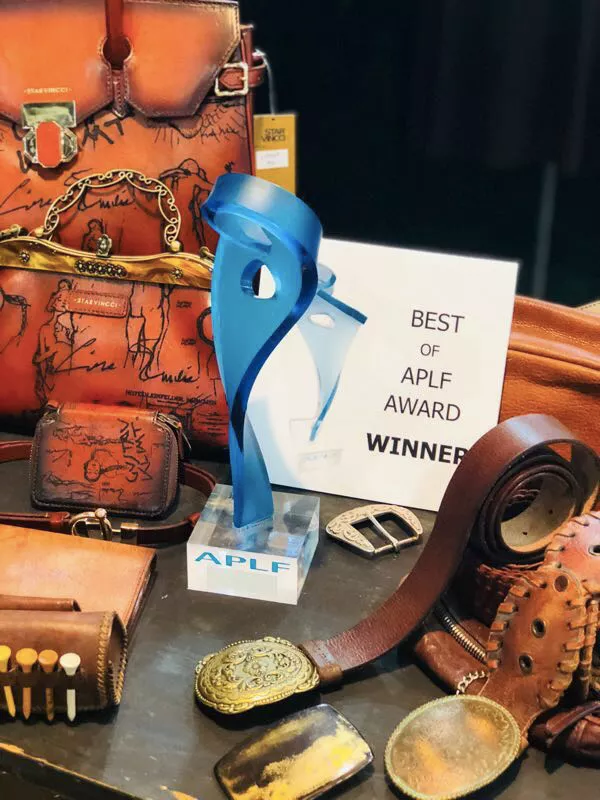 BOAA 2019
Professional sales of SV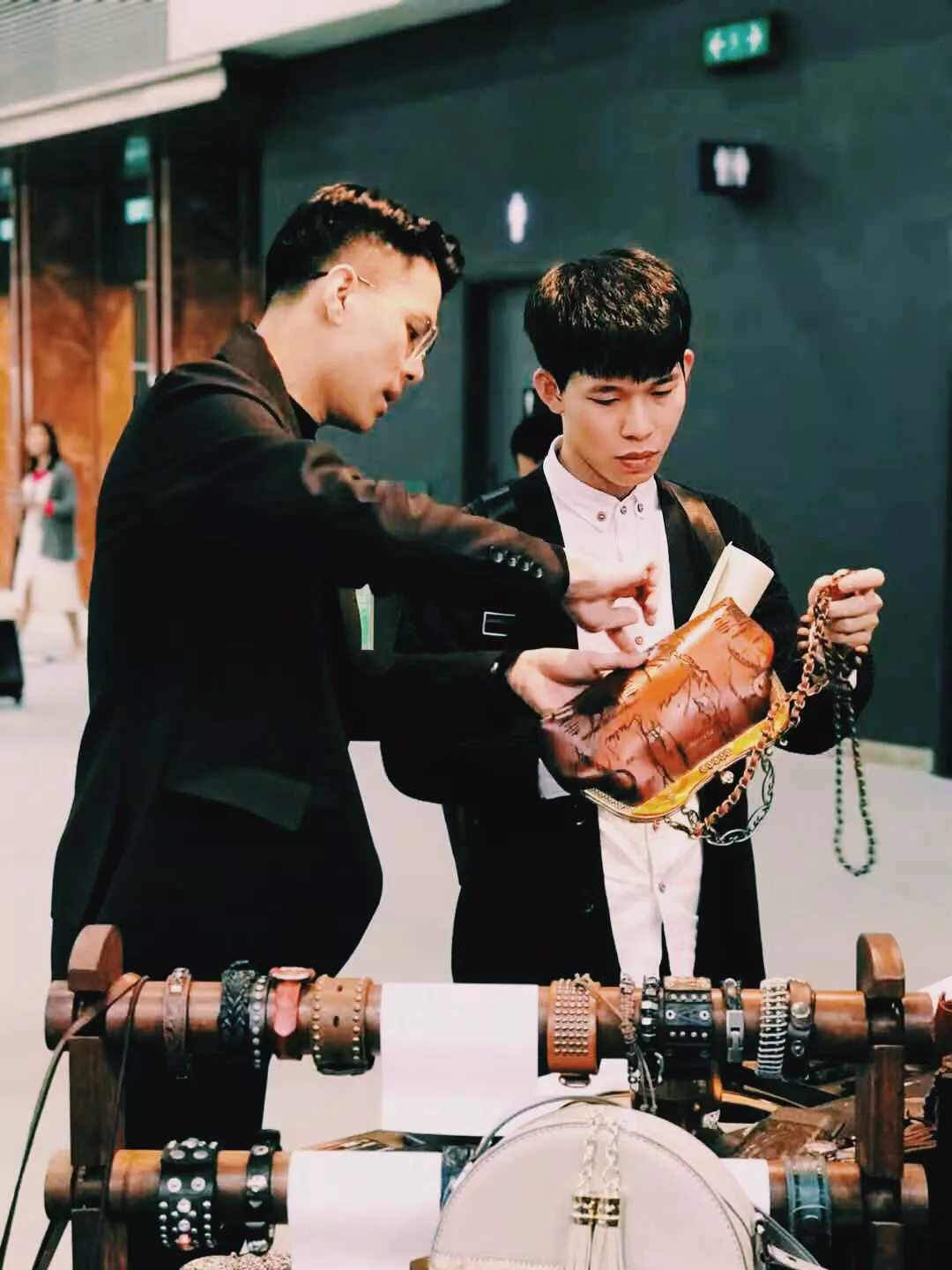 Professional sales of SV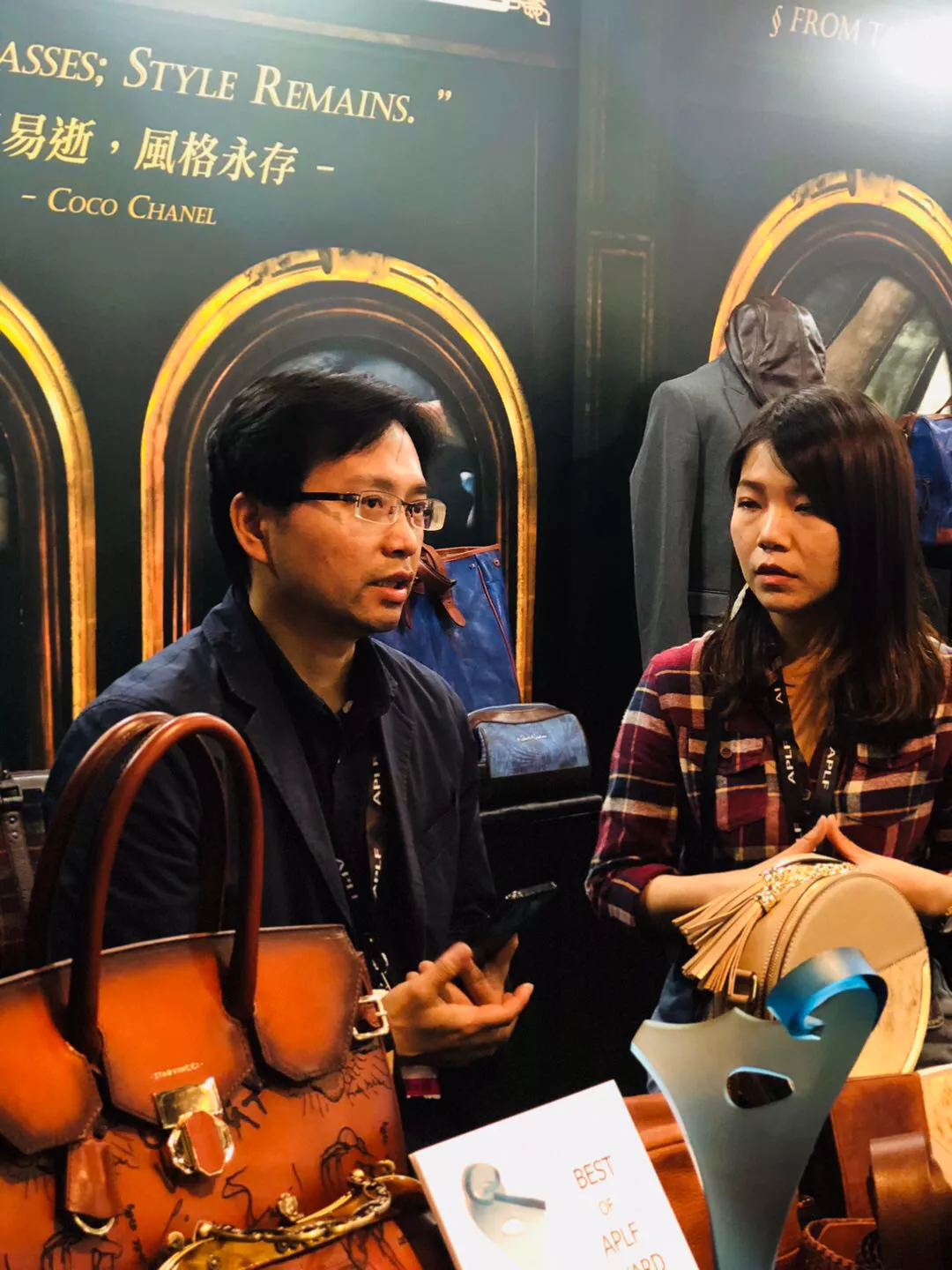 Professional sales of SV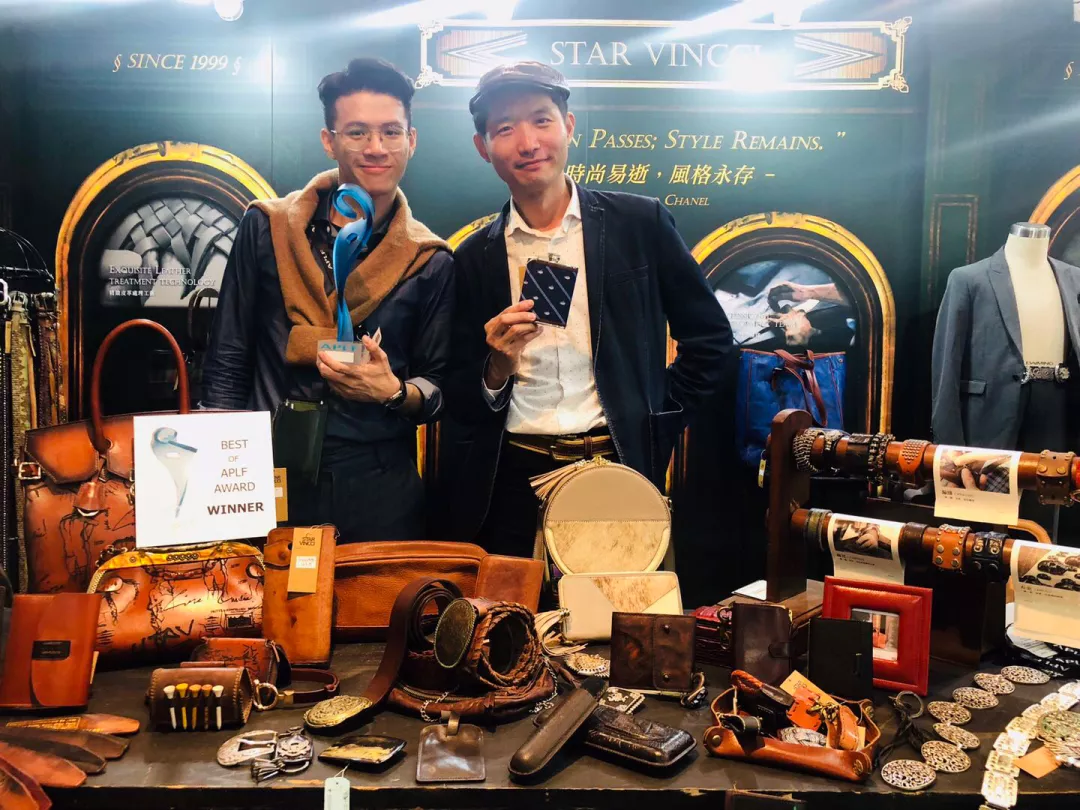 Professional sales of SV